The Gion Insurance Group sells a variety of insurance products and risk management solutions designed specifically around the client's needs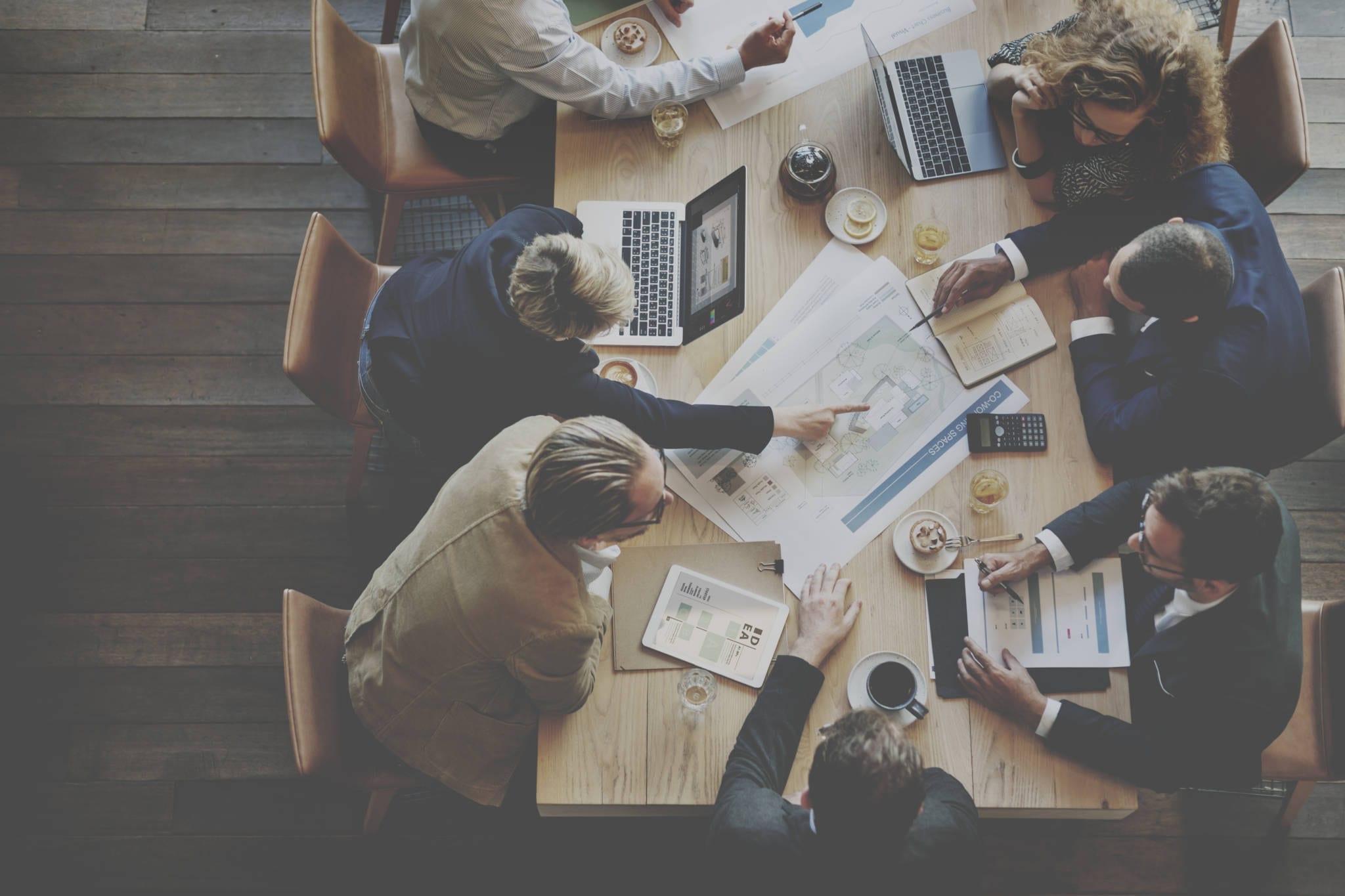 How Do We Fulfill Our Vision?
By providing insurance and risk management solutions based on helping our clients to be their very best.
How Are We Unique?
Many insurance agents/brokers would likely say they do something similar, but learn how we stand apart from them.
Find an Agent
If you are interested in developing a relationship and determining if we are a good fit to work together, please fill out the information below and a member of our team will contact you. You may also contact our office at

rgion@craneagency.com.